Social Sector Network Academy
Accelerate Your Impact!
Social Sector Network provides top-quality entrepreneurial training to empower innovative leaders around the world. We offer both self-paced and collaborative training programs, which are delivered 100% online. Designed around active learning, our training programs will help you produce actionable deliverables to further your entrepreneurship, education, and career pursuits.
Unlike other online courses, Social Sector Network programs are designed explicitly around social impact. All Social Sector Network programs are constructed around social entrepreneurship and sustainable development principles. If you seek to catalyze social and environmental change, then you should highly consider joining our programs.
---
Dynamic Founder Coaching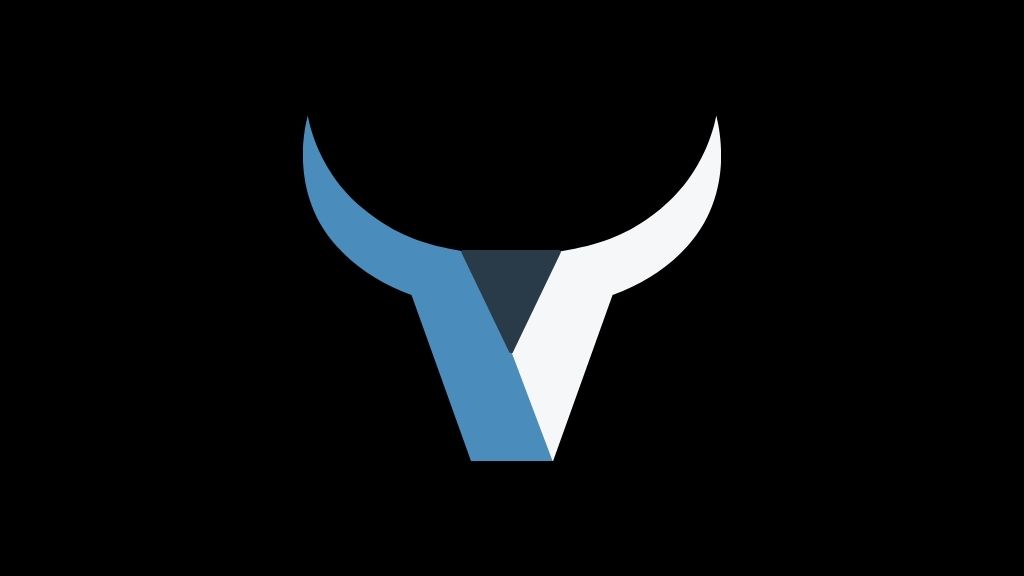 Work with Social Sector Network to launch and build your pre-seed startup. We provide strategic advisory, implementation support, and promotional assistance to develop your company.

---
Introductory Courses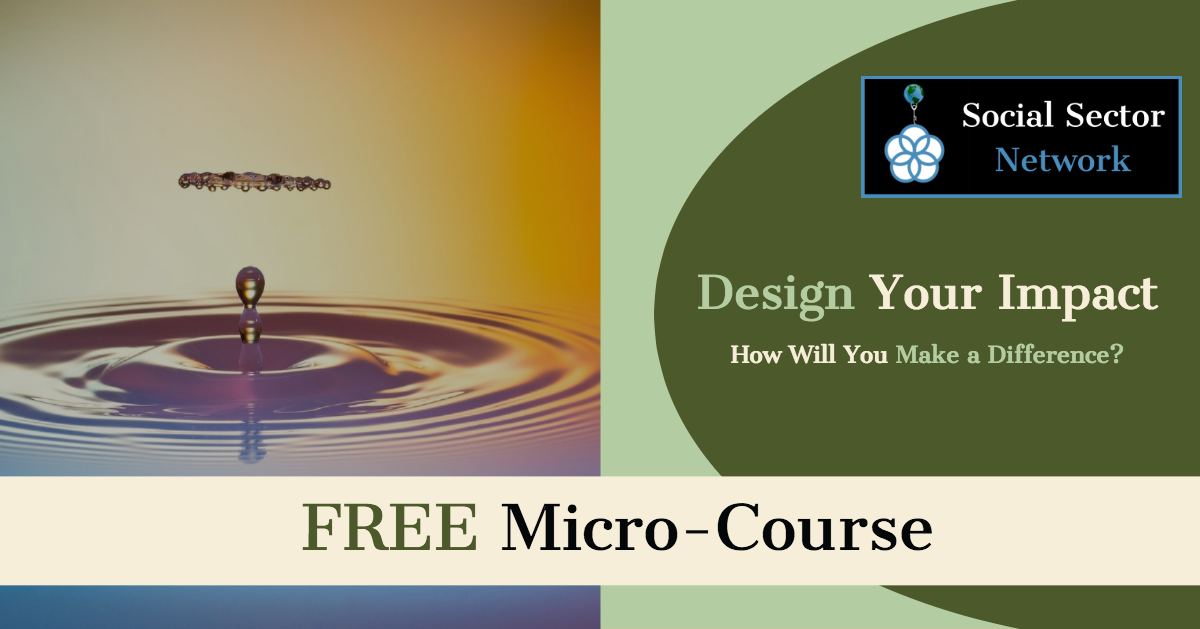 Do you want to make a difference in the world? Discover how you can personally generate social impact by taking this FREE micro-course! Learn about the roles in social impact communities, select an issue of focus, and strategize ways to generate your unique impact.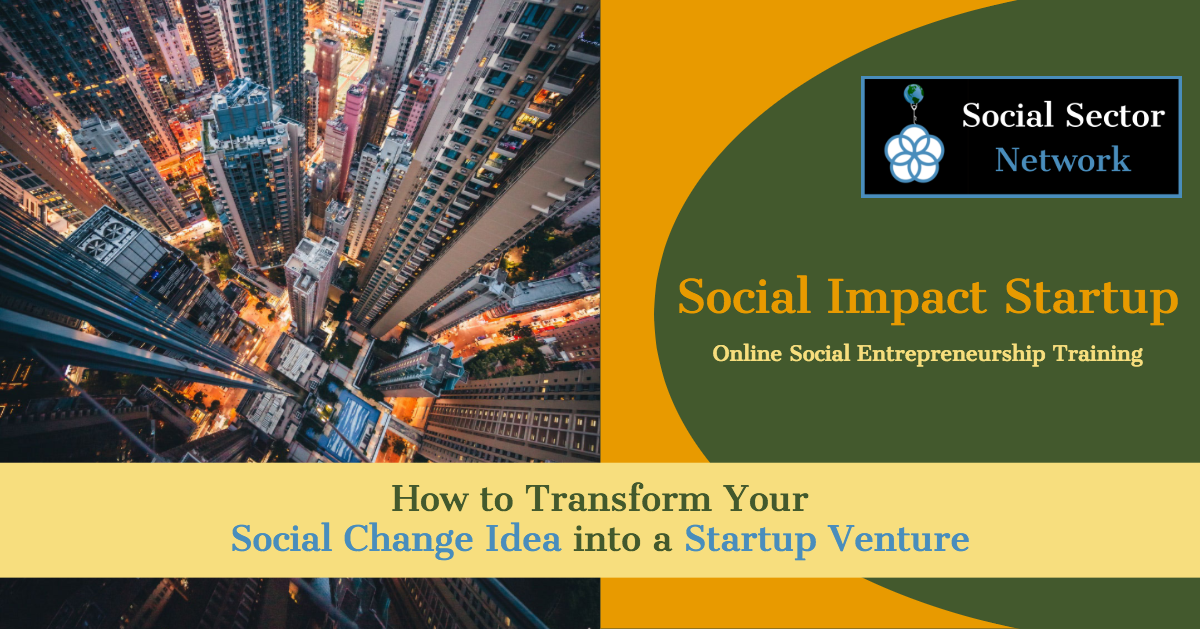 Designed for aspiring social entrepreneurs, Social Impact Startup will help you turn your idea for social/environmental change into a social enterprise. This self-paced program provides leading-edge tools and strategies so that you can effectively research, develop, and test your startup concept.